Artificial Turf, Running Track, Sport Surfacing and Sport Lighting Solutions
GeoSurfaces, a Tencate Company, develops, designs and constructs high performing artificial turf and running track products across the country. With manufacturing facilities on four continents, GeoSurfaces is a part of the largest sports manufacturing and construction company in the world. With our 20+ years of industry experience and multiple technological breakthroughs including numerous product and construction patents, GeoSurfaces transforms ordinary spaces into world class facilities.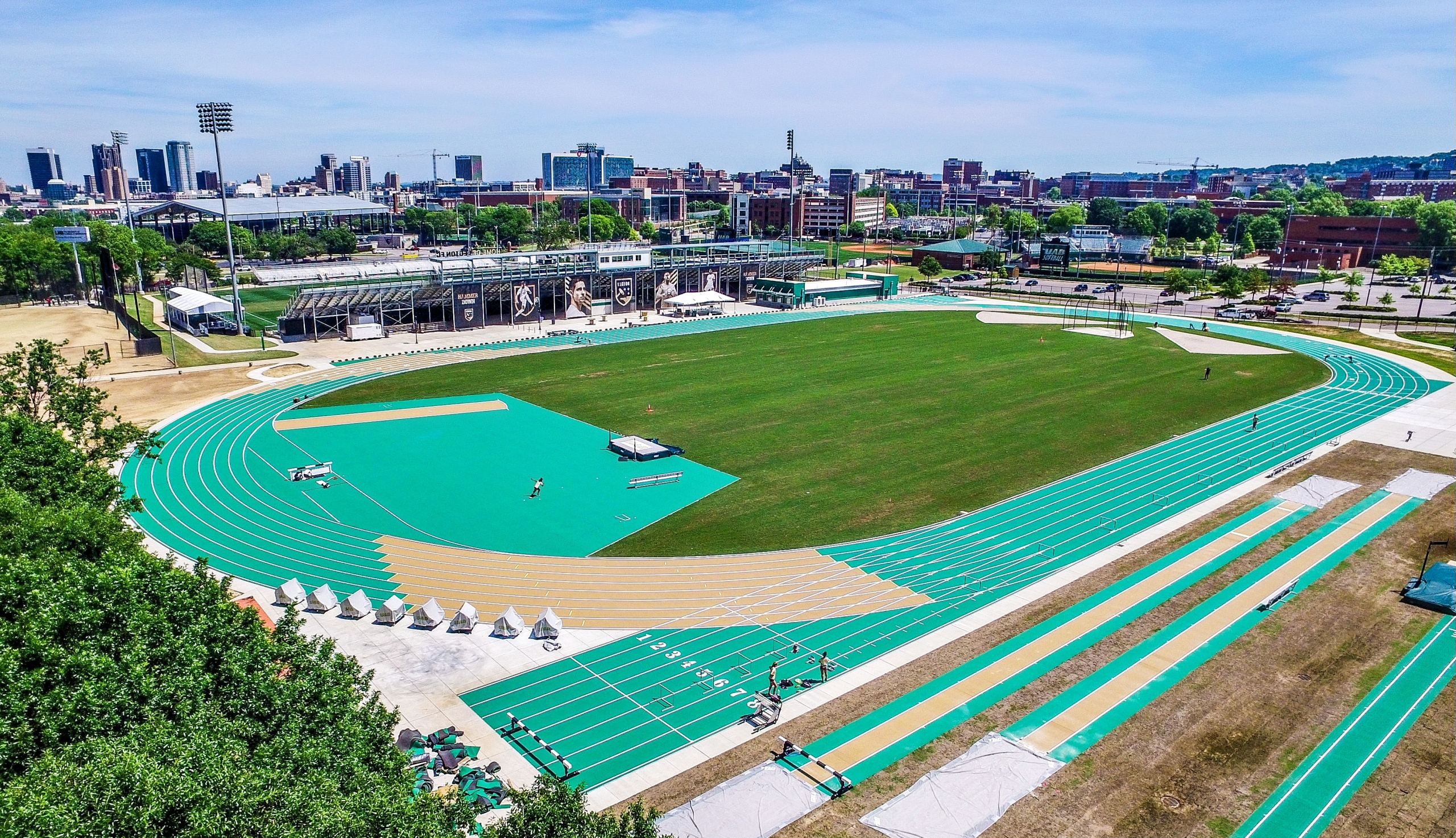 GeoSurfaces won the 2019 Outdoor Track Facility of the Year for the Mondo Installation at the University of Alabama Birmingham.
GeoSurfaces won the 2022 Multi Field Facility of the Year for Lafreniere Park in Louisiana.
"TURN KEY" SPORTS SURFACING SOLUTIONS
GeoSurfaces specializes in the design, development, construction and installation of high performing sports surfaces. We are one of the few if not only firm in the USA that offers surfacing "turn key".
Let's make your next project a reality. Request a free quote today!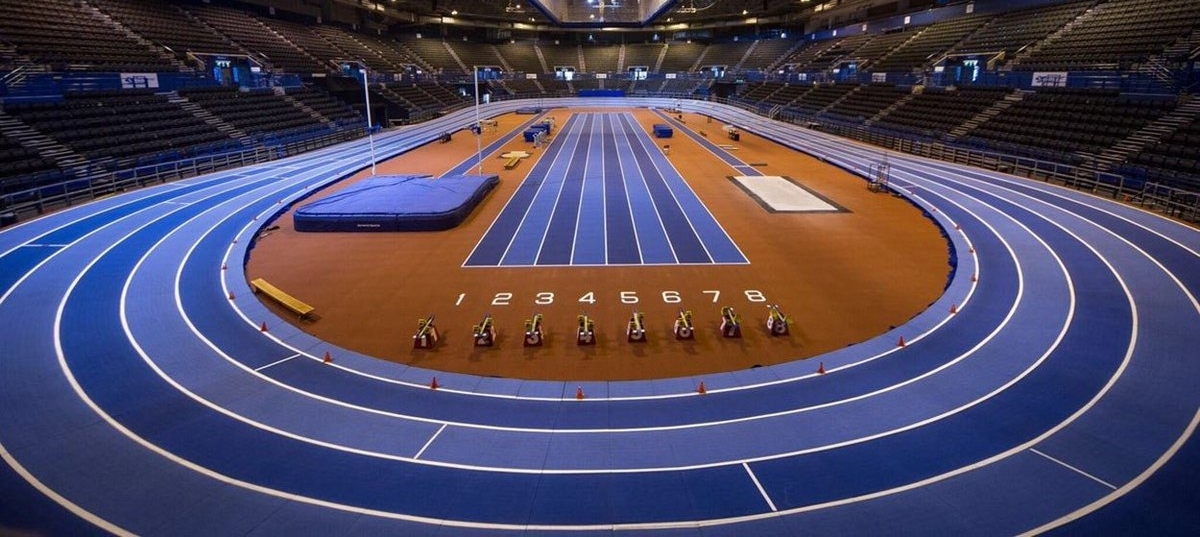 GeoSurfaces is a preferred dealer for Mondo, the global leader in high performance running tracks and sports flooring. GeoSurfaces running track clients include Arkansas, LSU, Texas A&M, Florida, Georgia, South Carolina, Clemson, Alabama Birmingham, and many other partners on every level. Mondo has been the choice running track surface for all Olympic Games since 1976. Want to run on the fastest tracks in the world? Contact GeoSurfaces and let us design and install a Mondo track for you.