THE MOST EFFECTIVE AND AFFORDABLE SYSTEM IN THE WORLD
GeoSport™ Lighting Metal Halide is a high performance, visored fixture available in 400-watt, 1000-watt and 1500-watt remote ballast configurations. This technology utilizes IES computer designed horizontal optics with built-in spill and glare control.
GeoSport™ Lighting comes fully assembled, pre-aimed and pre-wired for easy, quick installation — An affordable and proven option for all levels of sport venues.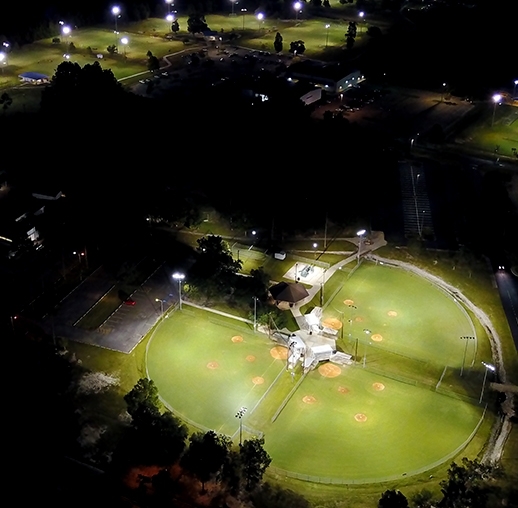 OVERVIEW
Offered with state-specific stamped engineered foundation designs utilizing steel poles, crossarms and mounting hardware. The GeoSport™ Lighting Metal Halide fixture is UL Listed for all applications and its technology has been utilized in all levels of stadiums across the country.
FEATURES
Pre-aimed and Pre-wired System
Easy and Quick Installation
Greater Light Uniformity
Greater Spill and Glare Control
Best Control Systems
24/7 Customer Service
Ease of Maintenance
Available 25-Year Maintenance-Free Warranty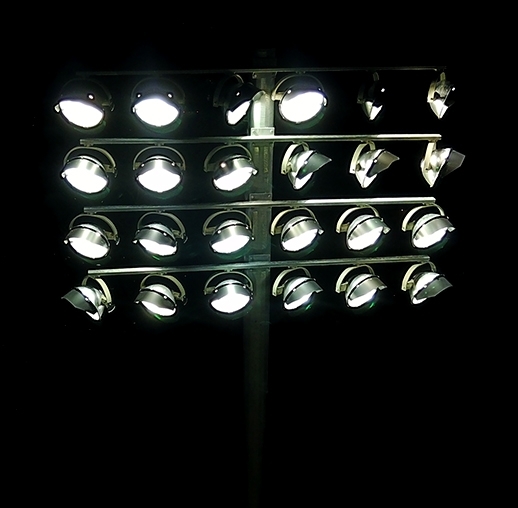 SUPPORT
Our Metal Halide System includes the availability of one of the best remote control units in the industry as well as 24/7 customer service and available 25-year Maintenance Free Warranty.
PROVEN FOR ALL LEVELS — THE BEST IN ITS CLASS
DESIGN AND COMPONENTS
METAL HALIDE FIXTURE
FIXTURE SHROUD
FIXTURE VISOR
LAMP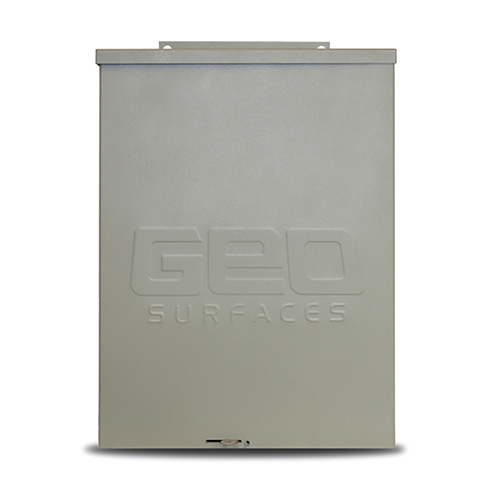 REMOTE BALLAST BOX
CAPACITOR AND BALLAST
WIRELESS CONTROL SYSTEM (OPTIONAL)
DIRECT EMBED / ANCHOR BASED POLES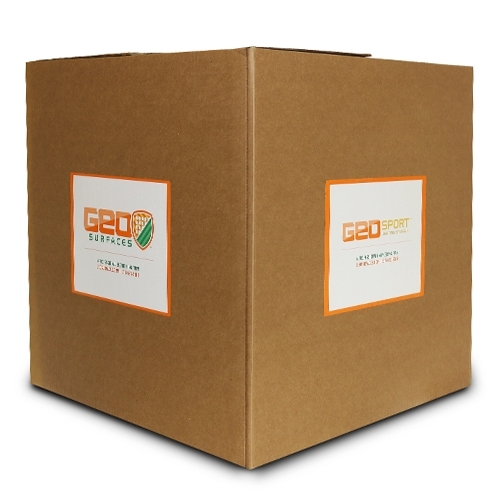 SHIPPING BOX WITH LABELS
GEOSPORT™ LIGHTING GALLERY
ACADIANA HIGH SCHOOL, LA
PELICAN PARK, LA
LEGACY CHRISTIAN, TX
EXPLORE MORE!