LED ENGINEERED TO PERFORM
Our LED sports lighting system is the ideal solution for professional caliber outdoor sports lighting with features designed with municipal, high school, collegiate and semi-professional outdoor sports venues in mind.
Offering versatility for any outdoor sport including football, soccer, baseball, lacrosse and field hockey, our LED system delivers maintenance-free sports lighting with a great return on investment.
SPECIFICATIONS
Ratings
IP66, NEMA 4X, -40° C to 55° C
Optics
NEMA Lenses 2, 3, 4, 5
Mounting Options
Adjustable bracket/yoke
Controls
Instant ON/OFF
AirMesh (Basic Wireless Control)
Land Burst (Enhanced Wired Control)
Approximate Weight
45 lbs.
FEATURES
Highly Efficient
Custom-Engineered Optics
Glare Control
Precise Light Targeting
High-Definition Broadcasting
Multiple Control Options
Rugged, Weather-Tight Design
Plug and Play
Ease of Installation
Monitor Status of Each Light
No Interference
No Moving Parts
Nothing to Wear Out or Replace
Maintenance-Free for Thousands of Hours
POWER
Input Power
277VAC, 347VAC, 480VAC through Universal Power Supply
Lumen Output
LED 550: >61,000
LED 750: >83,000
Watts
LED 550: 550W
LED 750: 750W
CRI
LED 550: >70
LED 750: >70
MORE LIGHT FOR LESS MONEY
DESIGN AND COMPONENTS
SIDE VIEW
ANGLED VIEW
FRONT VIEW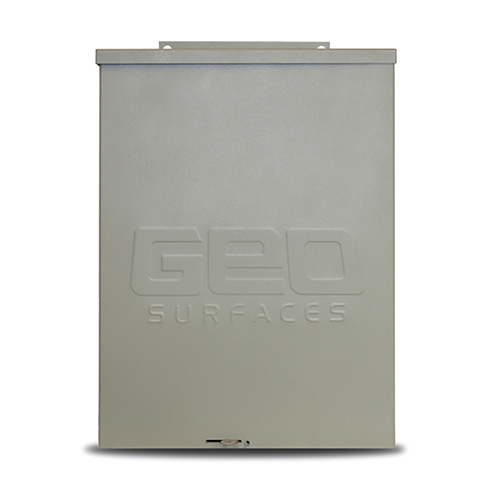 FUSE BOX
AIRMESH WIRELESS CONTROL SYSTEM (OPTIONAL)
DIRECT EMBED / ANCHOR BASED POLES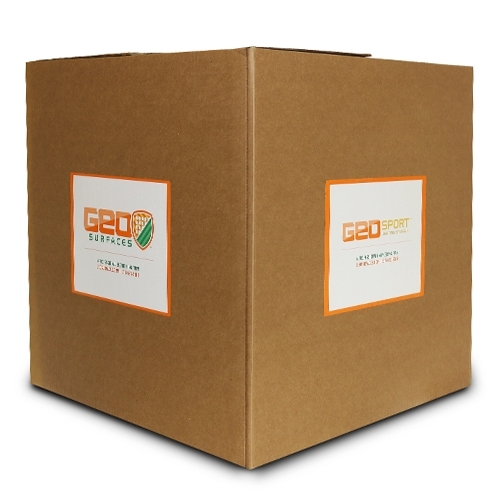 SHIPPING BOX WITH LABELS
EXPLORE MORE!